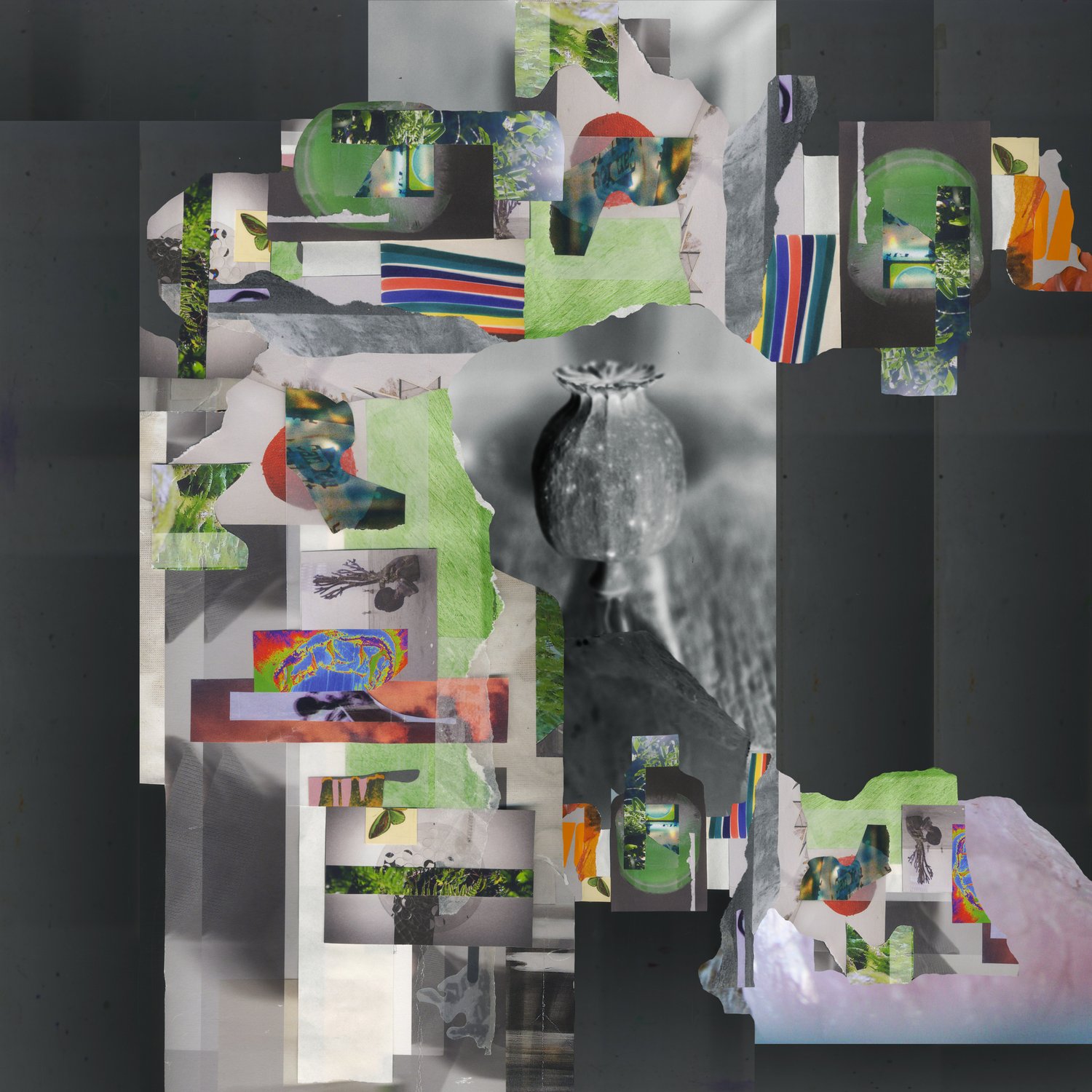 TMC010 | Akcept & Versa 10'' Vinyl
Two of the best to make the deep sound of dubbed out techno are back once again on TMC, celebrating the 10th release on our 10'' vinyl series with two tracks of the finest order.
A. Akcept - Obsessive
This piece is a proper low end wobbler, summoning mediative notions to keep you riding the swung out drums and delayed chords.
B. Versa - Ice
One of our favourite tracks from Versa, we are very happy it's finding a home with us on TMC010! Deep down, Ice blue techno sound.
You can pre order the limited edition vinyl now from the buy link.
High quality Matt finish artwork sleeve/print + stickers included with every record.
Designed & printed in Bristol UK by Lola Ives.
Release Date: 2nd June 2022 (shipping begins)
www.themothclubbristol.co.uk
────────────────
W&P by: Michael Nickless & Alex Waitoa
Mastered by: Jack @ Dagger Mastering
Artwork & Design by: Lola Ives
Record label: The Moth Club
Records Produced by Green King Studio